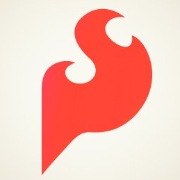 SparkFun is an online retail store that sells the bits and pieces to make your electronics projects possible. Open source technology, resources, DIY electronics, and more.

Walle - Home Assistant
Home automation system with built-in Alexa assistant and wireless controllers for light and central heating? It sounds great, doesn't it?

Transit System
Know when the bus is arriving, and notify someone if the bus is late.