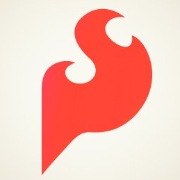 SparkFun is an online retail store that sells the bits and pieces to make your electronics projects possible. Open source technology, resources, DIY electronics, and more.

Arduino to Smartphone Communication
Control Arduino from your smartphone or laptop using Bluetooth.

Rainbow Mist Machine
Let's make some fog!

Toiletpaper Hoarding Motion Controlled Game
A simple implementation of an Arduino connection with the Unity3D game engine using motion controls to control you quest for toiletpaper!