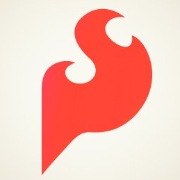 SparkFun is an online retail store that sells the bits and pieces to make your electronics projects possible. Open source technology, resources, DIY electronics, and more.

Kim Uno - A 6502 Kim-1 Computer On Arduino
Replicate the 1976 KIM-1 computer on an Arduino. Pocket-sized 6502 coding! Use serial port, or add small PCB to make a stand-alone device.

The Complete Lo-fi Planets
A lo-fi presentation of all seven movements of Holst's Planets Suite using 8-bit microcontrollers.